Ce 26ème congrès fut l'occasion de remettre deux Prix 2022 de la SFP le mardi 4 juillet à 14h30:
Le Prix Jean Ricard 2022 a été remis à Jacky Even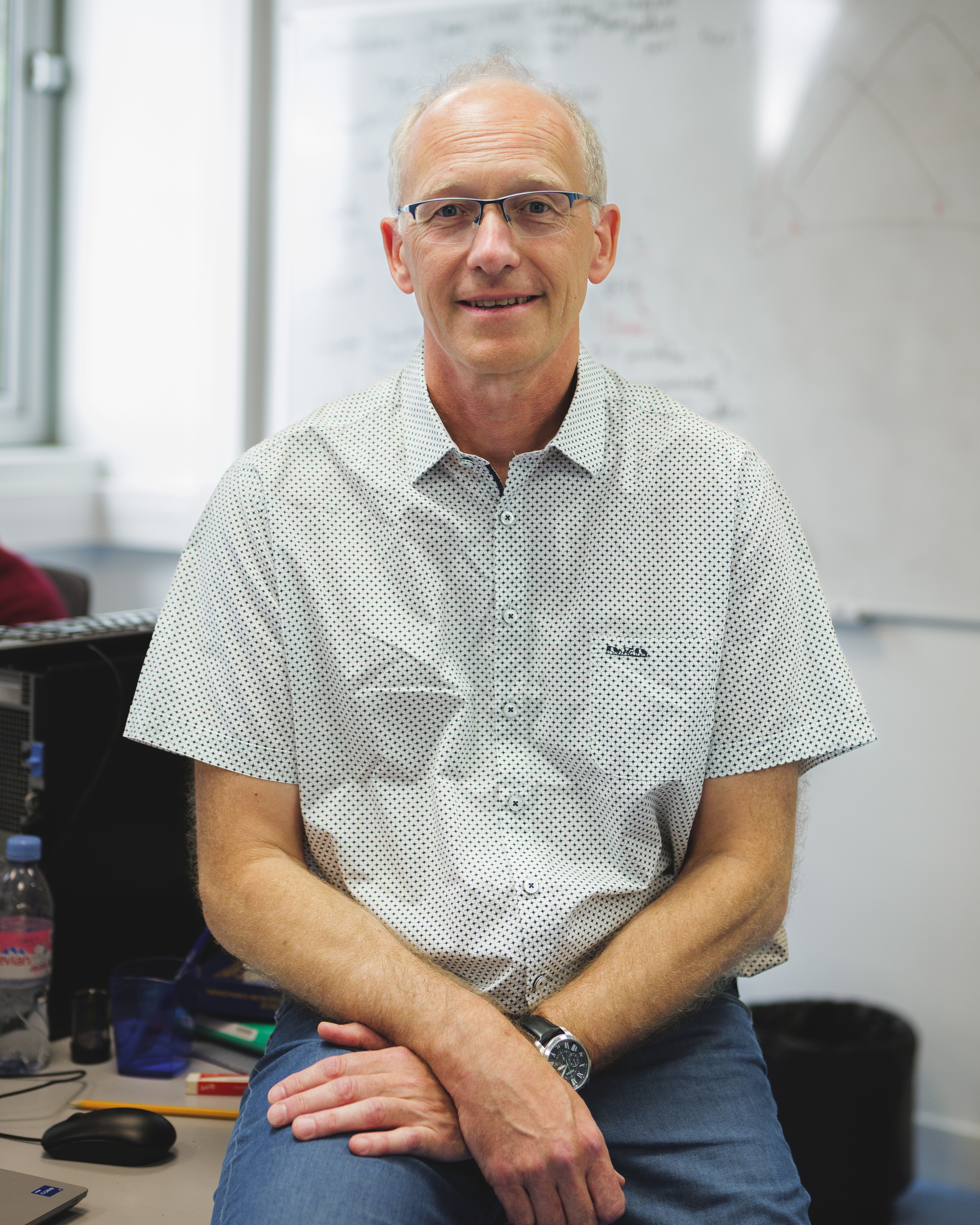 Jacky Even est Professeur des Universités à l'INSA de Rennes et membre senior de l'Institut Universitaire de France.
Il a réalisé des avancées remarquables dans la compréhension des propriétés électroniques et optiques des semiconducteurs hybrides pérovskites. Cette nouvelle classe de matériau organique/inorganique fait l'objet d'un intérêt considérable au niveau mondial du fait de ses applications pour la conversion photovoltaïque. Le travail de Jacky Even, à l'interface entre la physique des semiconducteurs et la chimie du solide, a permis d'élucider de nombreuses énigmes de physique fondamentale sur le rôle de l'interaction spin-orbite dans la structure de bande des pérovskites, la faible énergie de liaison de l'exciton liée à des effets d'écrantage, les propriétés inédites des pérovskites bidimensionnels...
Les résultats de Jacky Even ont changé la perception de la communauté internationale qui avait initialement considéré ces pérovskites hybrides comme des matériaux organiques alors que Jacky Even a montré avec succès qu'ils se rapprochaient plutôt des semiconducteurs inorganiques « classiques ». Ses travaux servent aujourd'hui de référence pour guider la communauté vers des matériaux pérovskites et des composants associés de plus en plus efficaces et stables.
Le rayonnement international de Jacky Even est exceptionnel avec un nombre impressionnant de conférences invitées dans des colloques prestigieux, des invitations et des postes de chercheurs invités dans les meilleures équipes du monde lancées dans la compétition sur les applications photovoltaïques des matériaux pérovskites (USA, Allemagne, Suisse...).


Le Prix Émilie du Châtelet 2022 a été remis à Marta Volonteri
Marta Volonteri est Directrice de Recherche à l'Institut d'Astrophysique de Paris (IAP, Sorbonne Université et CNRS/INSU). Elle a rejoint l'IAP en 2012 après une thèse soutenue à l'Université de Milan en 2003, suivie de plusieurs séjours post-doctoraux dans des universités prestigieuses (Santa Cruz, Cambridge), puis comme assistant et ensuite associate professeur à l'Université du Michigan.
Depuis le début de sa carrière, elle s'intéresse à la formation et l'évolution des trous noirs massifs au centre des galaxies et les conséquences sur leur environnement, en particulier dans les premières galaxies qui se sont formées après l'âge sombre de l'Univers il y a plus de dix milliards d'années. Pour traiter les processus non-linéaires à l'œuvre dans la physique de l'évolution des trous noirs, elle a développé le premier modèle semi-analytique dédié, et continué ensuite ses travaux en s'appuyant sur des simulations numériques. Elle décline également ses prédictions pour des propositions de tests observationnels, comme l'étude de la coalescence de trous noirs, en particulier pour prédire leur taux d'occurrence pour leur détection avec le futur interféromètre spatial d'ondes gravitationnelles LISA.
Le Prix Friedel-Volterra 2022 a été remis à Pasquale Dario Serpico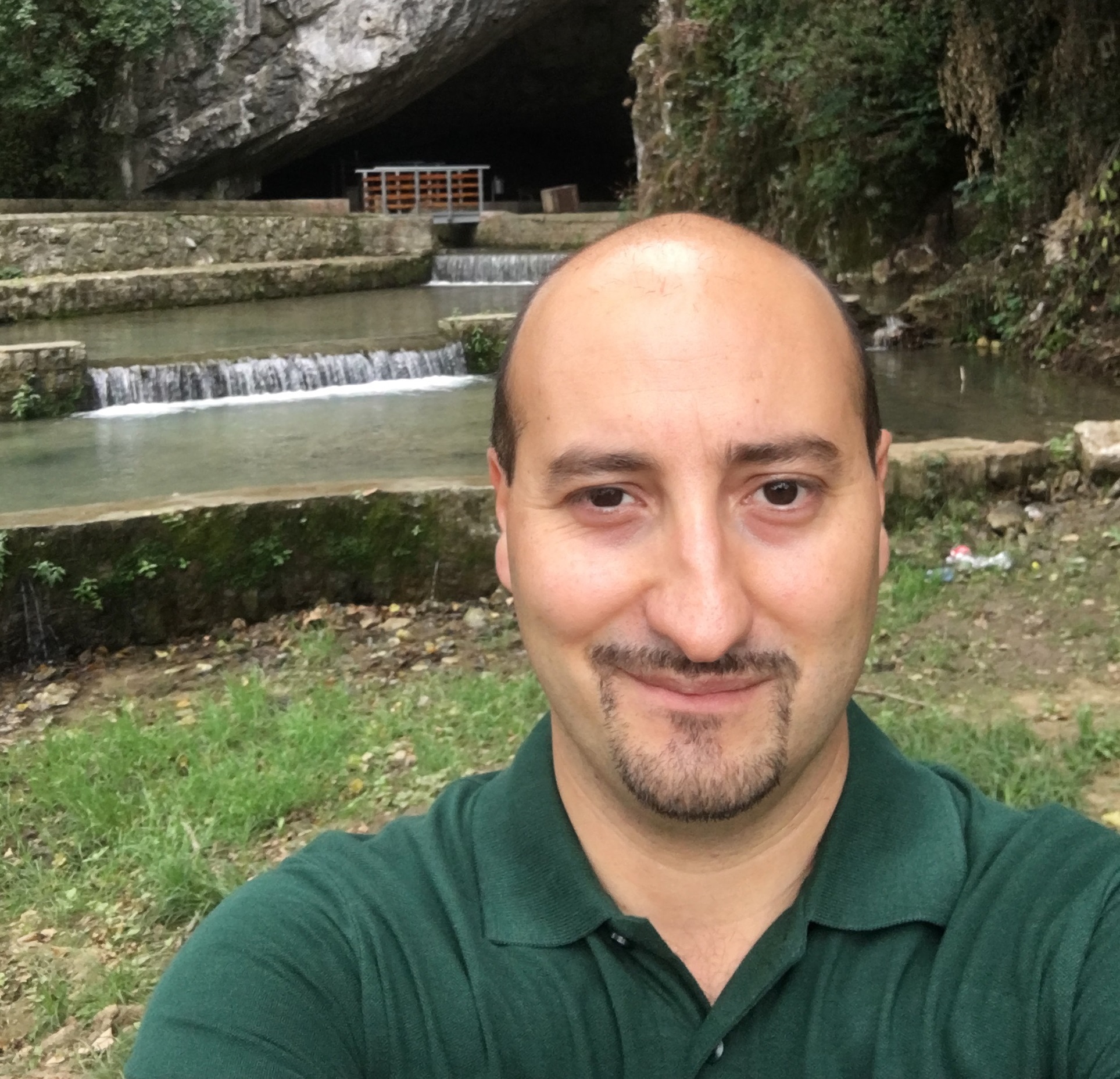 Pasquale Dario Serpico, born in 1980, is a brilliant theoretical astroparticle physicist who is research director at CNRS and currently head of the astroparticle & cosmology group at LAPTh (Laboratoire d'Annecy-le-vieux de Physique Théorique). Prior to arrival in France, Pasquale Dario Serpico completed undergraduated and master studies at the University of Naples (Italy), followed by a PhD at the Technical University of Munich (Germany), and postdocs at Max-Planck-Institut für Physik (Munich), Fermilab (Batavia, Illinois-USA), and CERN (Geneva, Switzerland).
He applies particle physics to the understanding of astrophysics and cosmology, and studies the implications of observations at these large scales for new physics searches. His world-reference calculations involving primordial big bang nucleosynthesis and the cosmic neutrino background are particularly noteworthy. He had important contributions on astrophysical sources of antimatter, and set new standards in the uncertainties assessment for precision cosmic ray calculations. He has been involved in innovative modeling and calculation techniques, applying these tools both to astrophysics and to the quest for identifying the mysterious dark matter of the universe. He has also dealt with neutrinos in dense media, elucidating conceptually interesting phenomena and characterising interesting signatures for future supernova neutrino detection. The French and the Italian Physical Societies congratulate Pasquale Dario Serpico for all these scientific activities in particle cosmology and high-energy astroparticle physics, and for having been an important driving force fostering scientific collaborations in this field in France, Italy and worldwide.